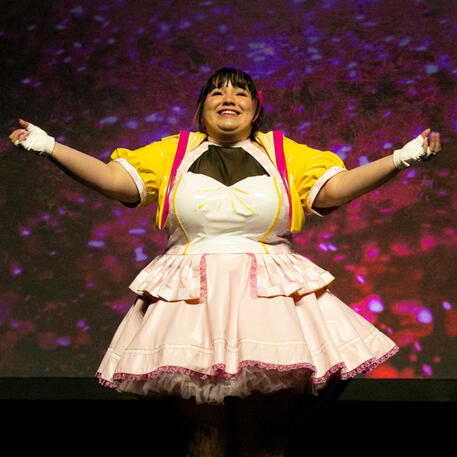 🌸
Alexis

🌸

Idol, Performer, and More!
---
Hello, sunshine~! I'm Alexis, the triple threat variety idol from New York City determined to make you smile!
---
🏁Beyond the Starting Line:🏁
Second Single Crowdfunding
---
🌸Watch my latest video here!🌸
---
🌸New Merch Available Now!!🌸
---
🌸
Upcoming Events

🌸

Check back for updates!
---
Check out my first original song "Starting Line!" below!: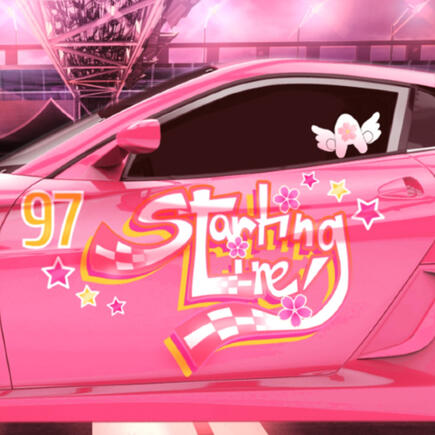 ---
Check out my other socials here!